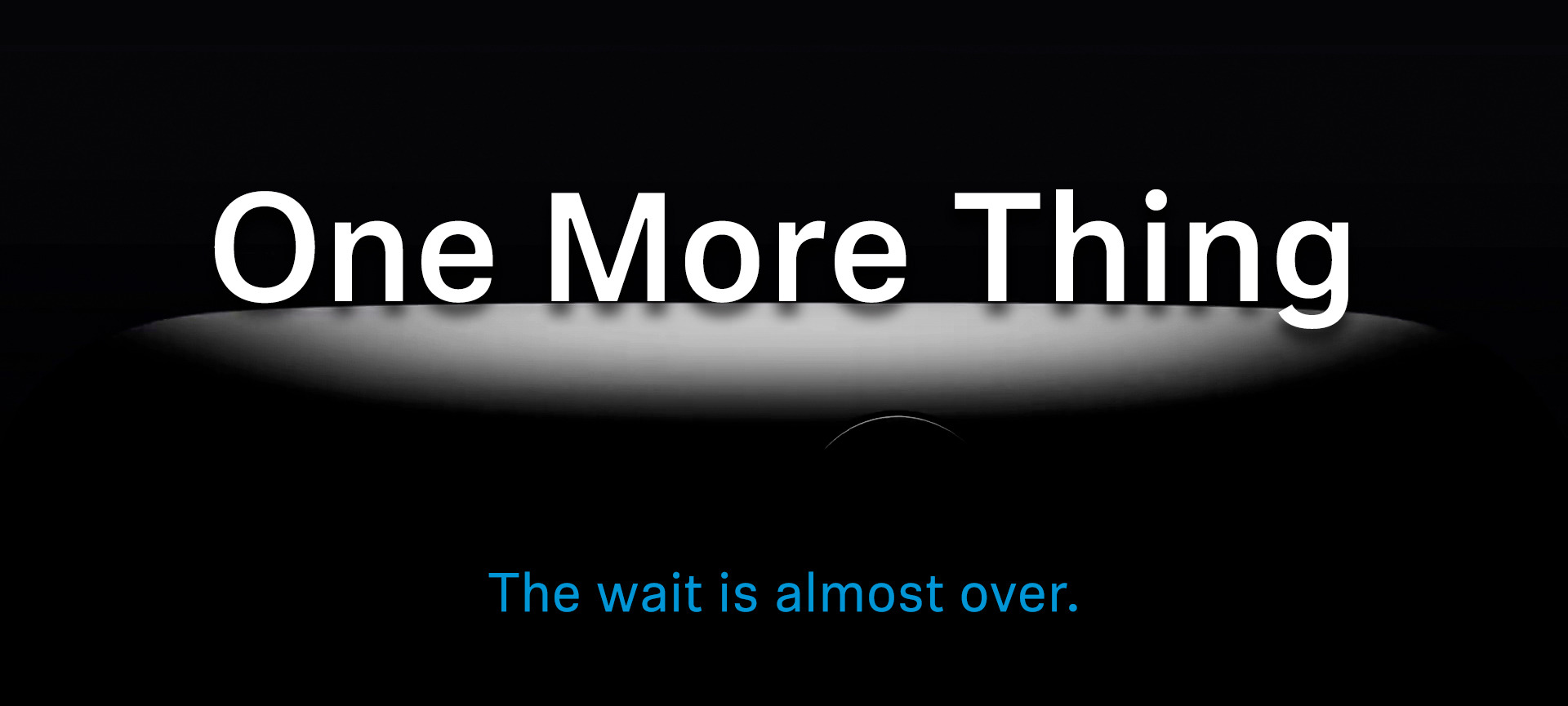 Hello,
At the conclusion of this year's ISE in Barcelona, we told you there was one more thing that wasn´t quite ready…
…and now, it´s almost time!
We´re ready to pull back the curtain and unveil the latest addition to our TeamConnect Family. Register now for our special presentation and be among the first to see what's next in our ongoing mission to make collaboration and learning easier.
Register here - June 13th at 9:00 AM EST
With the additions of the TeamConnect Intelligent Speaker (TC ISP) and, more recently, the TeamConnect Ceiling Medium (TCC M), we continue to expand our portfolio of customer-centric solutions. And now – it's time for something truly different from Sennheiser. There's so much more that we want to say but we can't ruin the surprise!
Register now and be one of the first to see the next addition to the TeamConnect Family of products.
---
Maik Robbe Communications Manager EMEA, Sennheiser electronic GmbH & Co. KG
Sarah James Gasoline Media